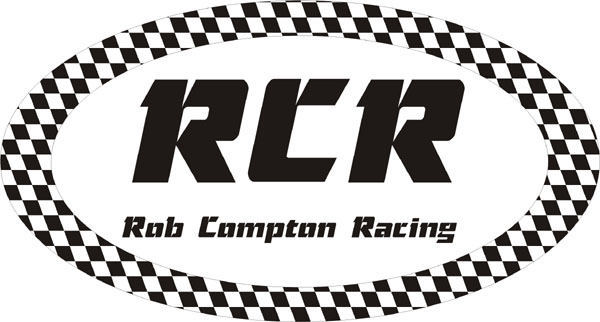 ---
---
(C) Copyright Rob Compton Racing 2008 All Rights Reserved
---

---
---
>> Race Reports will appear here when they happen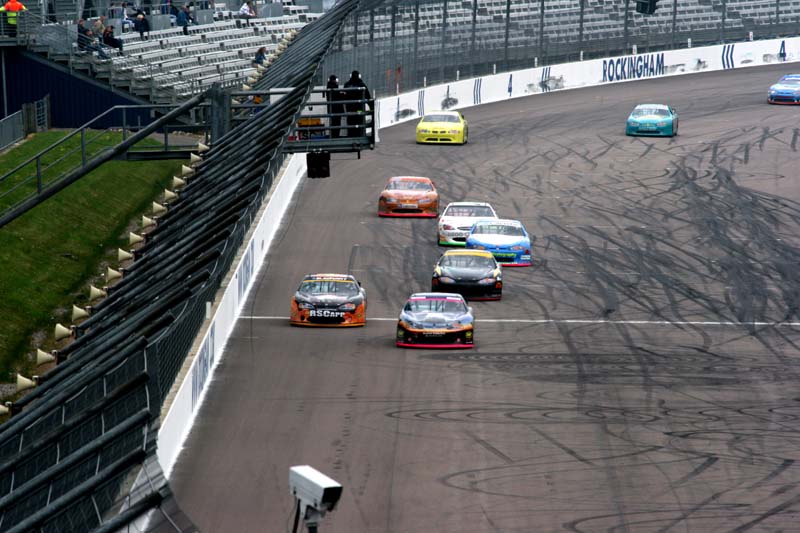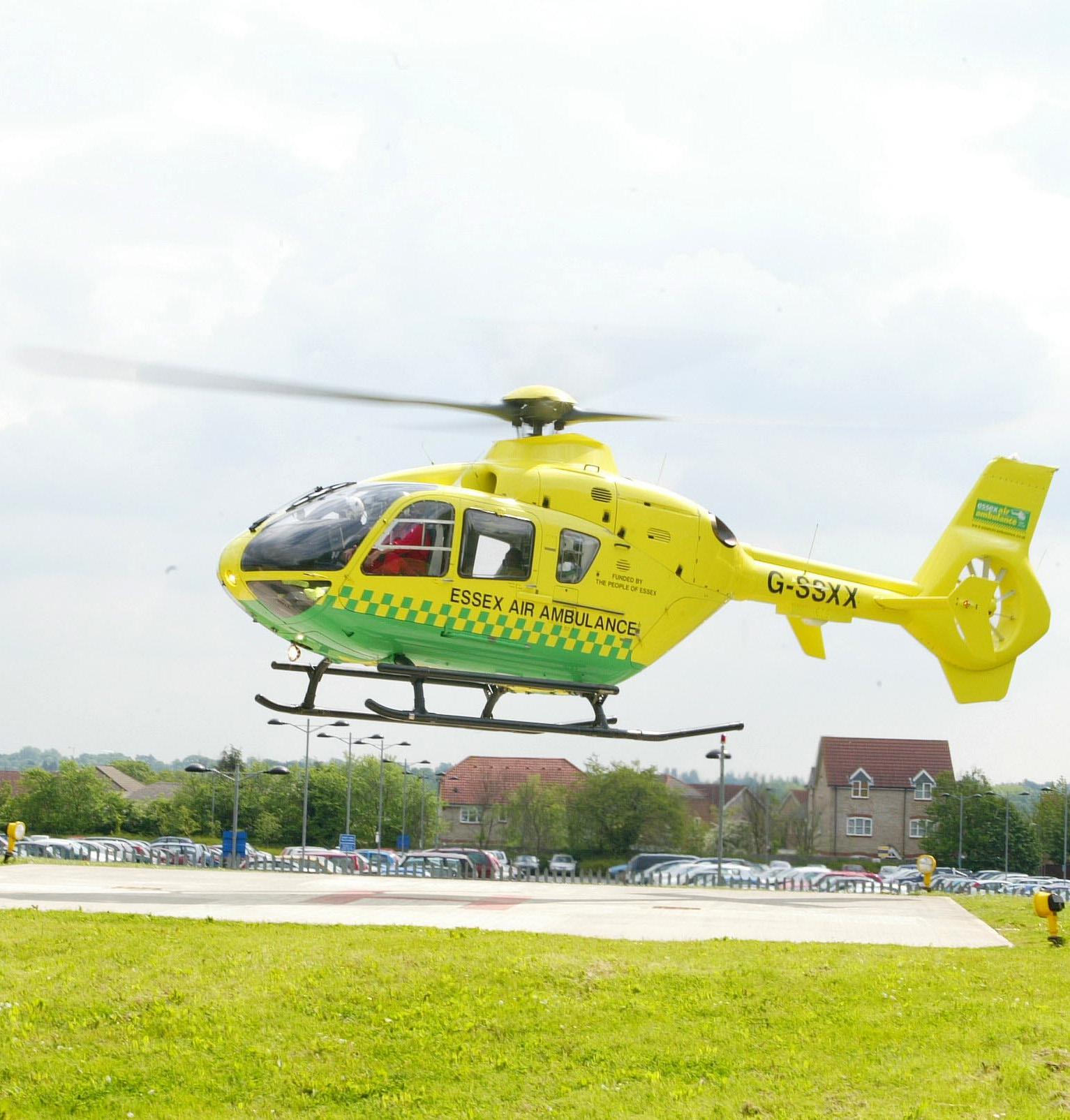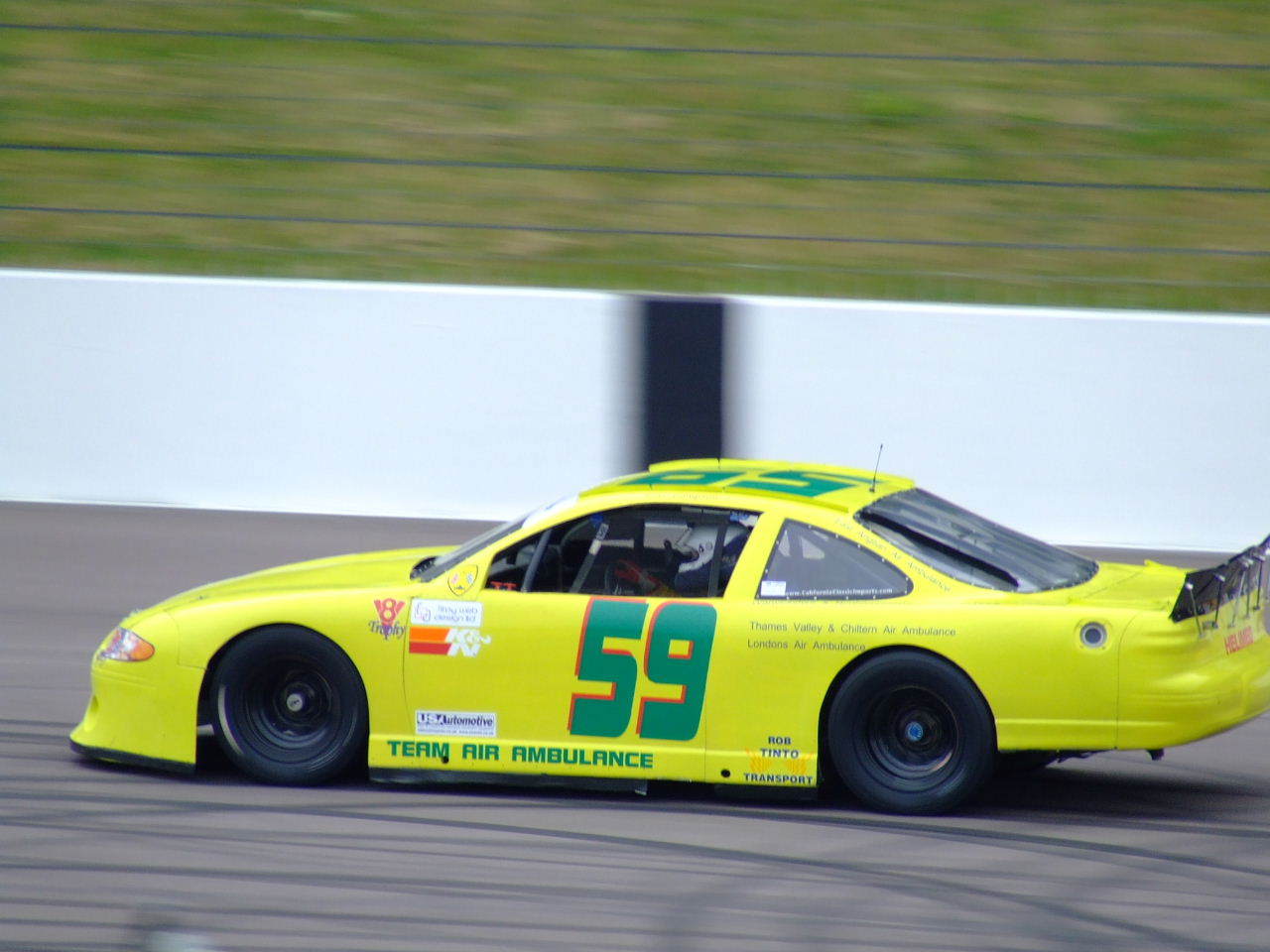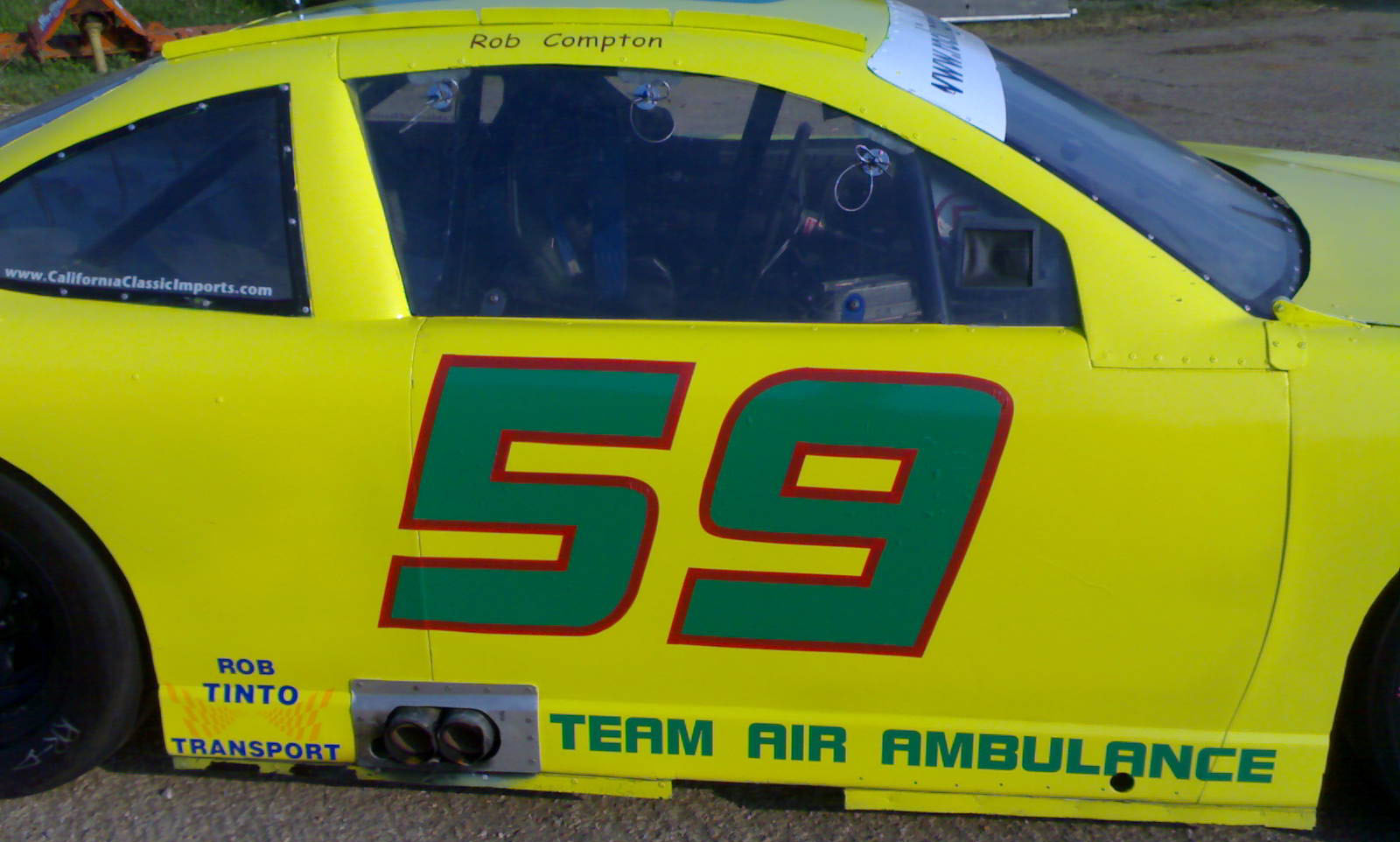 ---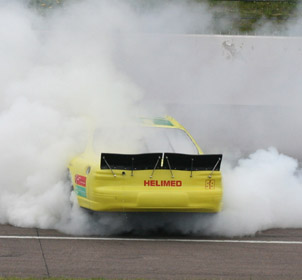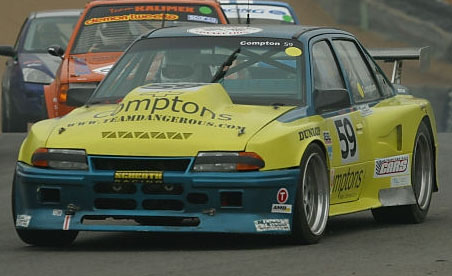 Team Air Ambulance uses: Icom radio equipment, Shell V Power, Millers CVL, Mintex Racing Brake Fluid, GM Synthetic 5W30 oil, GM Clutch Fluid, Autoglym, A.R. Davies for paint proucts, Questmead, AP Racing, US Automotive, Omega-Wolf Tools, Draper, Britool, Bosch Power Tools, DeWalt Power Tools, Arai Racing Crash Helmets, AWS Nomex Race Suits, Anglian Engine Services The Performance Connection, CV Products, M & R Racing, Gluggo & Uncle Festers Elixir No. 3, Fleetwood Motor Homes, Ernie Balls Super Slinkys, Potton Brewery Shannon IPA.
Make a donation to Team Air Ambulance, and help them to help the Air Ambulance Charities in England & Wales.
Rob Compton Racing & Team Air Ambulance will continue their association with Domino's Pizza into 2013.


In 2007, Team Air Ambulance was created to run the 59 Pontiac GrandPrix at Rockingham Motor Speedway. Our goal was to raise money and awareness for all air ambulance charities in England and Wales.
Since then, through my business, recycling old redundant ambulance radio communications equipment I've managed to raise considerable sums for East Anglian, Essex, Hertfordshire, and Lincolnshire & Nottinghamshire Air Ambulances. I've recently added Kent, Thames Valley & Chiltern, and North West Air Ambulance to the benficiaries. I aim to continue the Team Air Ambulance "theme" with my racing to keep raising awareness too!
Team Air Ambulance / Rob Compton Racing will be returning to their roots by racing on road courses again.
Running either (or both) "Harry" the V8 Vauxhall Belmont Thundersaloon, or the Pontiac Grand Prix ASCAR in road course trim. For 2013 we hope to race with the CSCC Classic Modsports & Super Saloons series. We are investigating doing some racing in the USA too.
59
TEAM AIR AMBULANCE
Racing to raise money for the air ambulance charities in England & Wales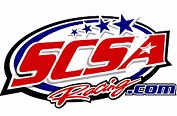 Born: 2001
Assasinated: 2007 R.I.P.