TEAM AIR AMBULANCE
It all started at the 2007 Autosport International Show, when Revolution Racing displayed the car destined to be the Fire Service National Benevolent Fund car.

Warwickshire & Northamptonshire Air Ambulance had a stand, adjacent to the BRSCC stand where the FSNBF car was on show.

They said "How to we get a car like that", and I was summoned to provide that car.

I had wanted to do something for a number air ambulance charities in the past, but various things stopped me getting involved.

My work brought me into contact with Thames Valley & Chiltern Air Ambulance, and I looked into how the air ambulance charities worked in the UK.

I learned that there were sixteen services, operating twenty two helicopters, all funded by charitable gifts. No government money. No lottery money. It was obvious to me that they needed their profile raised, and what better way than the high octane high speed racing at Rockingham.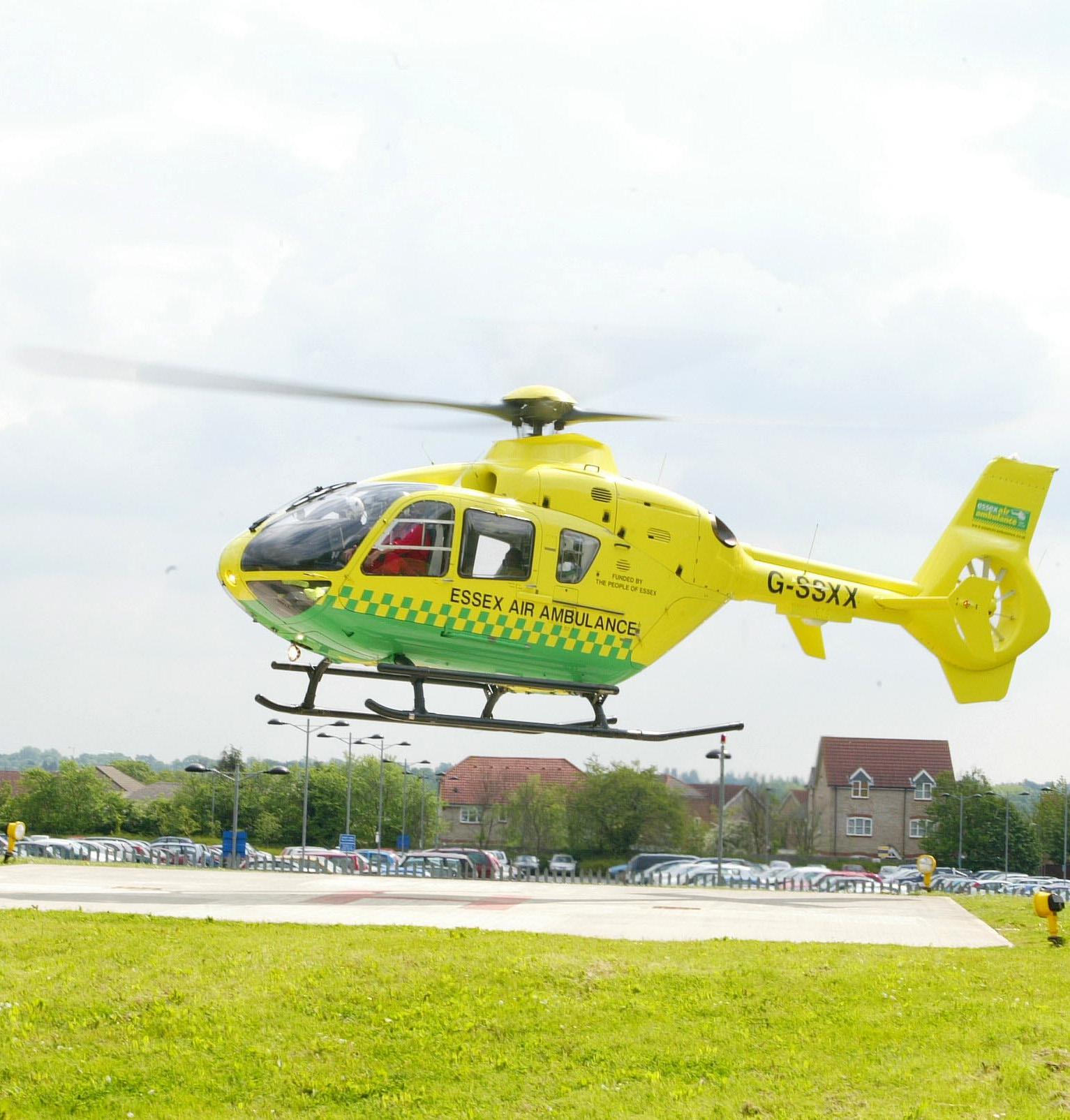 That was in 2007. Things have moved on. That once great series is no more, but I'm still keen to raise as much as I can for the air ambulance charities in England & Wales. Through my day to day work (radio communications), I have been lucky enough to recycle redundant equipment with the sales proceeds going to the charities.

If you can give cash, or your time to help raise money, the charities will be eternally grateful.

These helicopters save lives. They achieve one or both of two things - they get a doctor to the scene of a serious incident fast!. The enable fast evacuation of serious casualties to specialist facilities quickly.